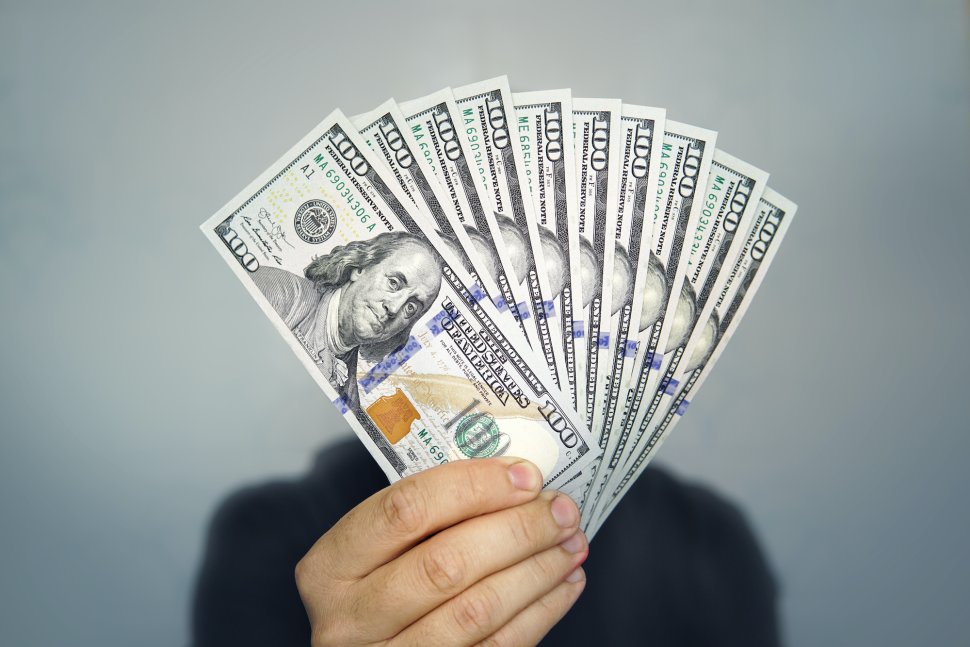 — It was easy and they gave me more money than the cash value. I got a check in just a few days! —
Carlos R
The OLD Way
1
This is probably the worst option because you lose all of money you put into the policy. Your Policy closes and you have nothing. You paid a lot in premiums and it would be a shame to lose all you paid.
2
Try to and let the dividends self-fund the policy.
Sometimes this works and sometimes it doesn't. Many times the policy just lapses because the dividends could no longer keep up with the escalating costs, causing you to lose all your money once again.
3
"Cash-it-in" to the company you purchased the policy from.
This closes your account with the company. They send you a check for the "cash value" of the policy and cancel your insurance forever. You get the cash and no longer have any death benefit to your family.
NOW THERE IS A BETTER WAY!
We Will Buy Your Cash Value Life Insurance for More Than The Cash Value!
We will pay you up to 15% more!
That means if your cash value is currently $20,000, we will give you up to $23,000! As a bonus, we will also offer your beneficiary a death benefit, for as long as we own the policy.